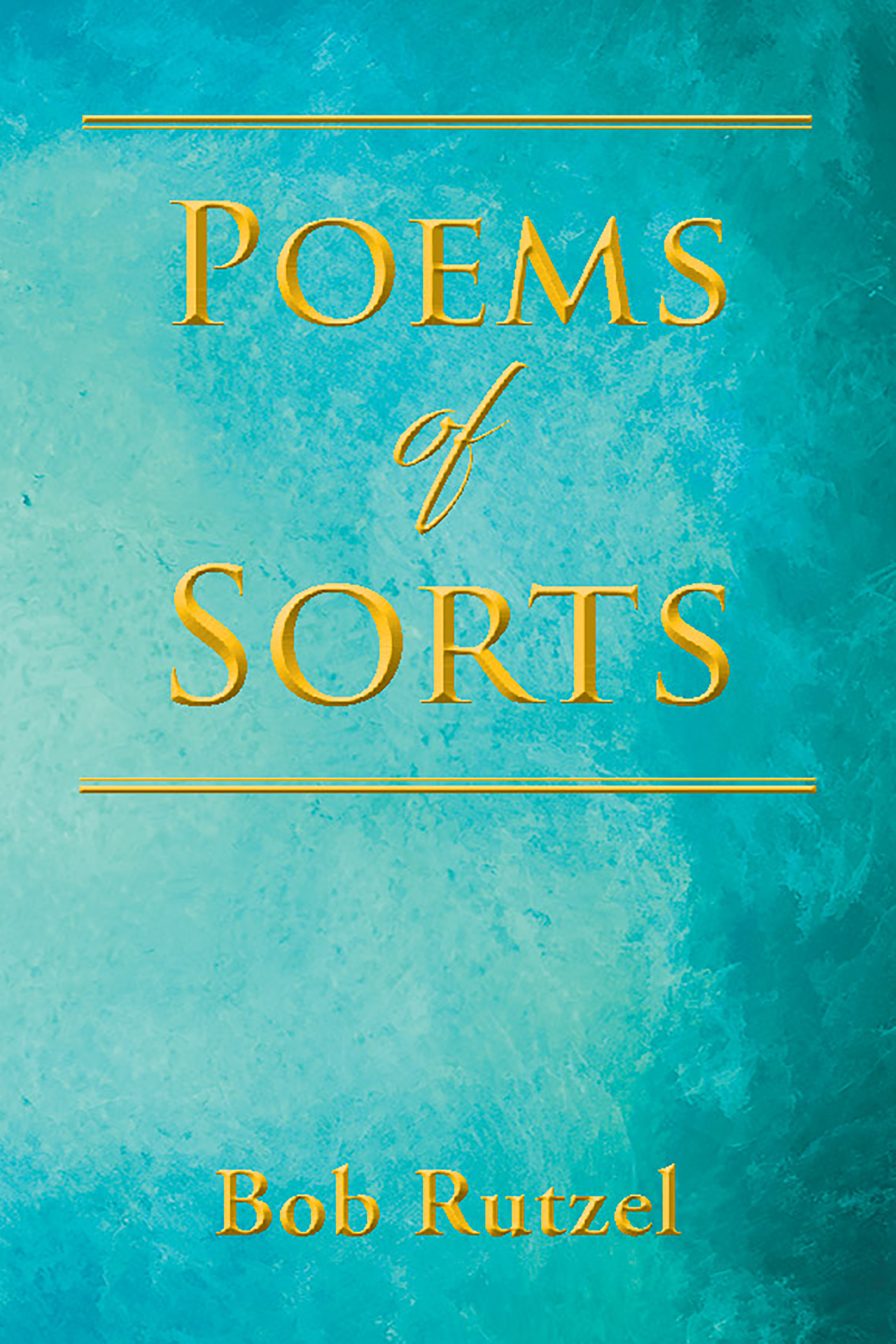 I thought about that! You said to yourself, as the lines of Author Bob Rutzel's book preoccupies your mind. His poems allow us to wake up and be happy, friends, think of the future and life's purpose.
"Poems of Sorts", includes thoughts we all have had. His readers are going to respond to his poems in his or her own way. His poem grapples with so many ideas, intriguing, meaningful and compelling.
The poems inside are a mixed bag. Simple, short and fun for readers of all ages, all you have to do is dive through the pages. "Poems of Sorts", will leave you yearning for more.
The book is now available at Amazon ($2.99) Kindle and ($9.99) Paperback.
Get it here: https://amzn.to/36Z0ehm
Check more on Bob Rutzel in this website: http://bobrutzelbooks.com/
About the Author
Bob is a transplanted New Yorker and now lives in Virginia. He has a BS in Business Management from Concord College, Athens, WV. He served 4-years in the USAF, worked overseas in Saudi Arabia for 9+ years, and later recruited for overseas military contracts. He writes poems that rhyme or not and also writes movie reviews for friends who need to know what their children can watch and puts them on IMDb.com too.
Media Contact
Company Name: URLink Marketing | URLink Print and Media
Contact Person: Media Relations
Email: Send Email
Phone: 1-888-980-6523
Address:1603 Capitol Ave., Suite 310
City: Cheyenne
State: Wyoming 82001
Country: United States
Website: www.urlinkpublishing.com/