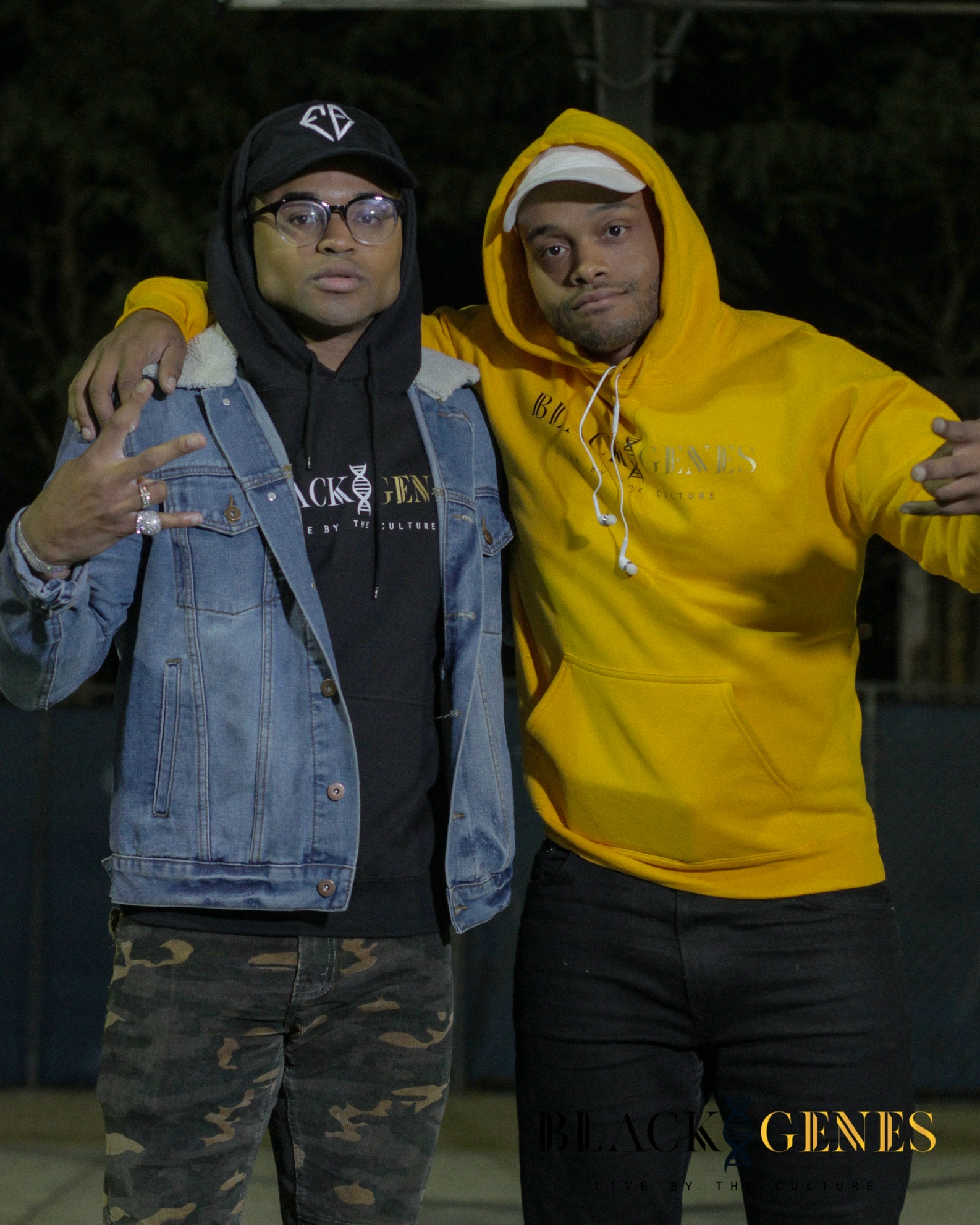 Staje, a Columbian Artist and Fashion Designer has launched his self-funded clothing line, BlackGenes, which houses a whole range of fashionable clothing at affordable rates.
Staje who had always had a keen interest in clothing and fashion since he was a teen, said that with BlackGenes, he is endorsing the irrelevance of skin color in the pursuit of success in life. As stated by him: "I have always wanted to do something big for my culture. I'm not Malcolm X or Martin Luther King Jr nor even Rosa Parks! But I in some way wanted to expose my self and what I stand for. Now I love all people! I just want people to be proud of who they are! I am. That's why I name my brand Black Genes."
Staje, who is also the co-founder of Fam Entertainment, a music label, with his partners Andy and Hamilton, revealed that the hardest challenge he faced–and is still facing, is notoriety and brand awareness. However, as he progresses in his craft, he's confident that the challenges will soon be a thing of the past.
When he's not doing music or fashion, Staje has some other interests that keep him occupied. He is a prolific writer. From music, poetry, to a book which he'll soon launch. "Every day there's always a new story to tell so I'm just writing it down", he remarked. Staje takes his fitness seriously. He's a gym enthusiast who runs for about 5 miles, 5 days a week. Speaking about the rest of his daily schedules, the artist quipped "if there's some time left in the day, I like to eat, lol. Kind of been moving in this vegetarian lane but the southern man in me won't fully give up a nice porterhouse!"
Staje has some words of wisdom and counsel for his fans, and young ones: "I'd like to say to all the young and older people of the world that we live once! We like to think that means forever. We like to think that we choose the outcomes! We don't! So every day is an opportunity. An opportunity to live better than yesterday. With the challenges that I faced I can honestly tell you that I am better for it. The raining days go away and the sun will shine."
Media Contact
Company Name: Black Genes
Contact Person: StaJe
Email: Send Email
Phone: 323-813-9933
Country: United States
Website: BlackGenes.us