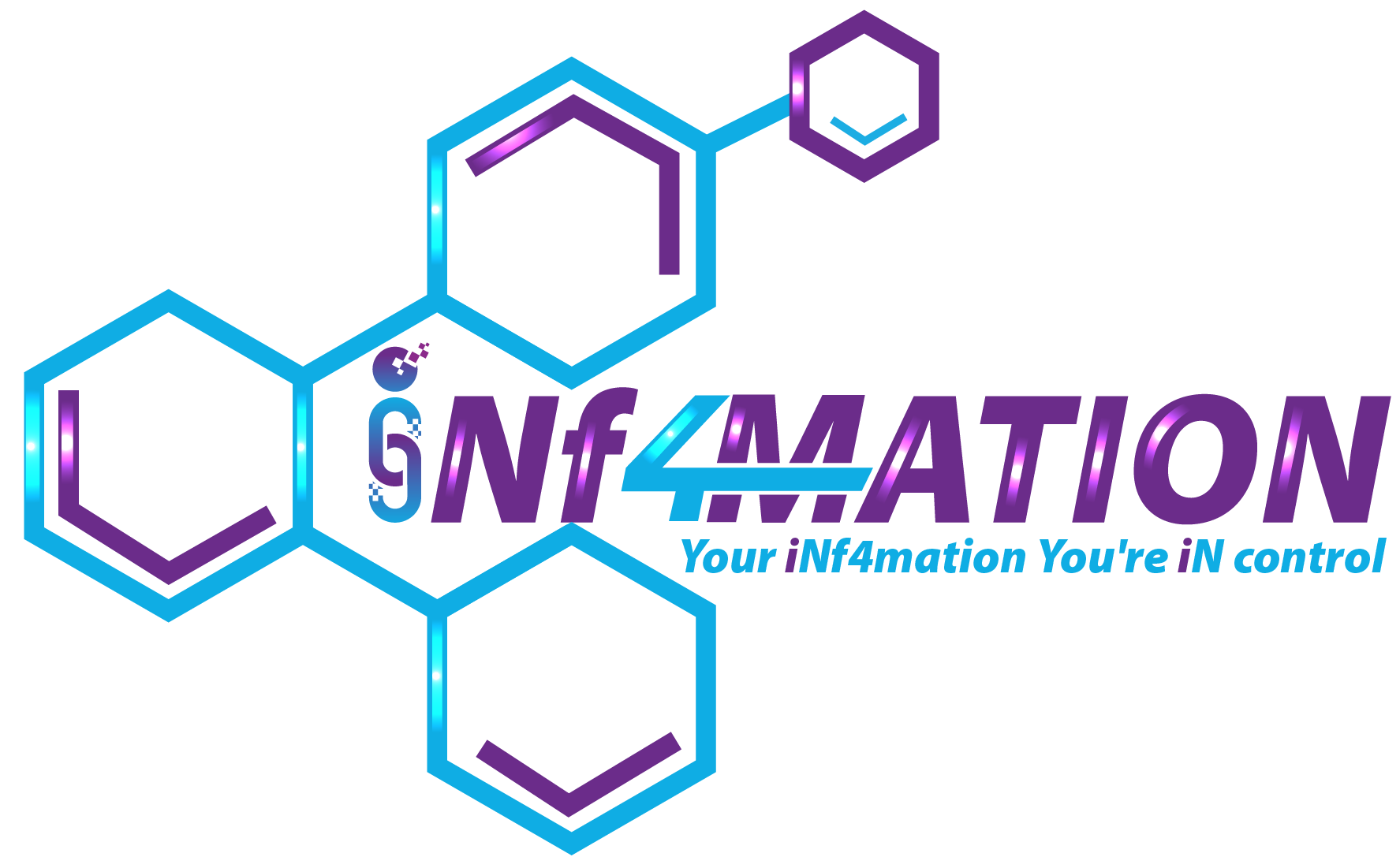 LONDON, UK and CHICAGO, USA – August 17, 2021 – Data breaches and leaks have become an almost daily occurrence, and while there has been a move towards the decentralization of assets our user data is still out of hands and open to exploitation and exposure. Breakthrough DeFi project, 'iNf4mation' will launch with a mission of helping its users take back the control of their personal and private data.
With momentum and excitement growing, and off the back of the recent appointments of influencers Cory Warfield as Global General Manager and Maayan Gordon as Chief Growth Catalyst, iNf4mation can announce leading Celebrity Influencer and Super Connector Tony Hart as its new Global Strategic Advisor.
iNf4mation is one of the first hybrid decentralised organisations in the DeFi space and it is because they are one of the pioneers in the space, that they have been able to gain the notoriety and support of the millionaire social entrepreneur.
Tony Hart said on the appointment: "iNf4mation's focus on putting people first in the control of data and privacy is at the heart of what motivated me to get involved. I believe they are blazing a trail, and have developed high-quality, edge technology that has the power to change the way the world looks at personal data and its ownership."
iNf4mation's revolutionary approach to protect user data privacy and integrity has already seen them grow their social to over 165k+ people. Tony Hart in response to that growth added in excitement: "I can't wait to get started so I can push iNf4mation's inspiring mission to over one billion people via my network".
As iNf4mation move towards its launch later in the year, they have created the iNf4mation launchpad site where users can enter a contest by pre-registering allowing them to win 10,000 iNf4 tokens by recommending the platform to their friends. To learn more about this contest, see www.iNf4.finance
About iNf4mation
iNf4mation is a breakthrough DeFi based organization that allows its users to take back control of their personal and private data and monetize their data's value. Their platform upholds a DeFi approach to data control and management that is hybrid, decentralized, and interoperable. iNf4mation offers the customer control over their data while making data regulatory compliant for businesses. To gain access to user data, businesses will have to subscribe to iNf4mation for access rights to declared customer data.
iNf4mation operates through two primary components – the iNf4mation Unique Customer View (iUCV) and the iNf4 token. The iUCV enables customers to decide what personal data they want and don't want to share with businesses. Additionally, the unique iNf4mation platform allows businesses to maintain data compliance by accessing only user-approved declared data.
The iNf4 token is an ERC-20 utility token which drives the whole iNf4mation platform. iNf4mation will be officially launched in the coming months, with further updates to come.

For more information, please visit https://www.iNf4mation.com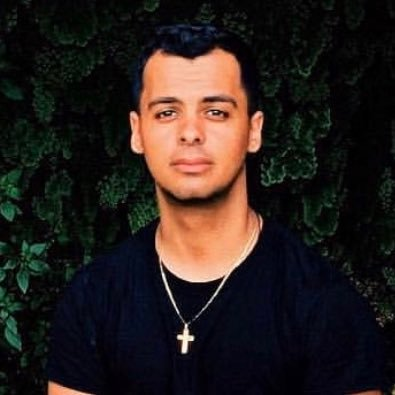 About Tony Hart
Tony Hart is an influencer that prides himself on his social reach, but he is also a hugely successful entrepreneur having become a millionaire at 25. He has a personal mission, to connect, uplift, and inspire.
The influencer has been doing just this, most especially connecting, as he works with brands and connects them to the biggest influencers. He also helps influencers scale up their profits by helping them reach six figures.
He is big on non-profits too and runs a non-profit organization. He utilizes the power of influencer marketing and has helped various popular songs, products, and services go viral on social media.
Media Contact
Company Name: INf4mation Ltd
Contact Person: Maayan Gordon
Email: Send Email
Address:Ile Du Port
City: Mahe
Country: Seychelles
Website: https://www.iNf4mation.com