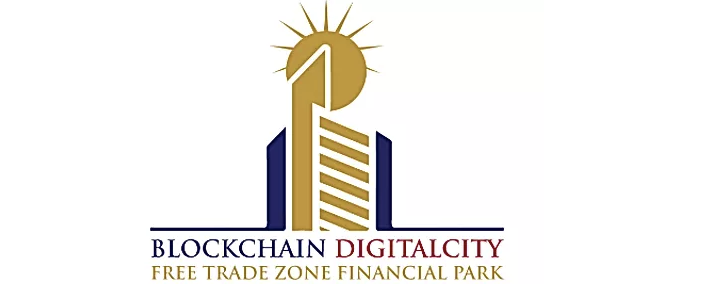 Fast-rising investment bank and statutory trust, Blockchain Digitalcity Bank & Capital Trust, launches their blockchain digital city communities, a tax-exempt real estate for entrepreneurs seeking tax havens
The team of highly experienced and well-trained investment professionals and financial service providers at Blockchain Digitalcity Bank & Capital Trust is staying true to their commitment to helping investors and other categories of clients to live their dream of financial freedom. In a related development, the company has introduced their Blockchain Digitalcity Communities for global entrepreneurs who would like to live in a tax haven.
Financial freedom remains a fantasy to millions of people worldwide. However, for persons who have attained this level, "living like a King in an exclusive villa in a tax haven" becomes the next feat to conquer. Unfortunately, there are not enough solutions providers to meet the growing and diverse needs of entrepreneurs. However, Blockchain Digitalcity Bank & Capital Trust has mastered the art of creating tax havens for investors and entrepreneurs from different parts of the world.
Blockchain Digitalcity Bank & Capital Trust specializes in intelligent business solutions, including tax-exempt residency and tax-free business community developments in the Dominican Republic. The Blockchain DigitalCity Community located in Puerto Plata offers residents several benefits, including Investment Bank establishment and 30 years tax exemption, amongst others.
The residences are constructed using the latest German concrete construction technologies in the Caribbean to ensure the durability of the buildings, with 30 years of structural warranty. Features of the project include steel-reinforced concrete foundations, columns, and hollow block walls. Other characteristics of the real estate property are green and energy efficiency, wind resistance up to 250 mph, earthquake resistance, fire resistance, water resistance against floods, mold & fungus resistance, termite and bug resistance, and solar-powered.
For more information about Blockchain Digitalcity Bank & Capital Trust and the solutions offered, visit – https://www.blockchaindigitalcity.com/, WhatsApp: +1-610-994-1639
Media Contact
Company Name: BLOCKCHAIN DIGITALCITY BANK & CAPITAL TRUST
Contact Person: Mr. Peter Graf
Email: Send Email
Phone: +1-587-430-2692
City: Puerto Plata
Country: Dominican Republic
Website: https://www.blockchaindigitalcity.com/