In an e-commerce environment where Amazon holds the biggest influence, sellers are often blindsided by account suspensions and ASIN deactivations, which ceases the operation and creates chaos. This reality has highlighted the need for a knowledgeable ally in the marketplace.
Sellers wrestling with these kinds of suspensions face a puzzle of policies and procedures. The key to avoiding and appealing these disciplinary measures lies in a comprehensive understanding of Amazon's framework and a proactive strategy. Here, a specialized firm could step in, offering guidance to those facing these marketplace challenges.
Companies like Uprisox LLC and it's CEO Maimoona Iqbal and her team could play a crucial role in your business success, her firm's team individuals use their extensive industry knowledge to help sellers during tough situations.
They work swiftly and carefully side by side with you to help and create a clear and effective Plan of Action. This plan helps sellers like you meet Amazon's strict requirements by examining, for instance why suspensions happened, reviewing seller practices openly, and outlining steps to fix and prevent issues.
For those struggling to appeal, the path to reinstatement becomes excessive and daunting, with inadequate or unclear appeals stretching the suspension time period.
A well-constructed Plan of Action should acknowledge the issue, analyze the root cause, detail corrective measures taken, and outline preventive steps to avoid future incidents. It should be clear, concise, and should not have any unnecessary information or emotional pleas.
If repeated appeals fail, escalation to Amazon's senior management may be necessary. Yet, creating new accounts to dodge a ban is ill-advised, as Amazon's sophisticated and smart systems often detect and suspend related accounts.
To mitigate the risk of future suspensions, maintain excellent operational metrics, stick to intellectual property laws, ensure product quality, stay informed on Amazon policies, remove problematic listings, and keep detailed supply chain records.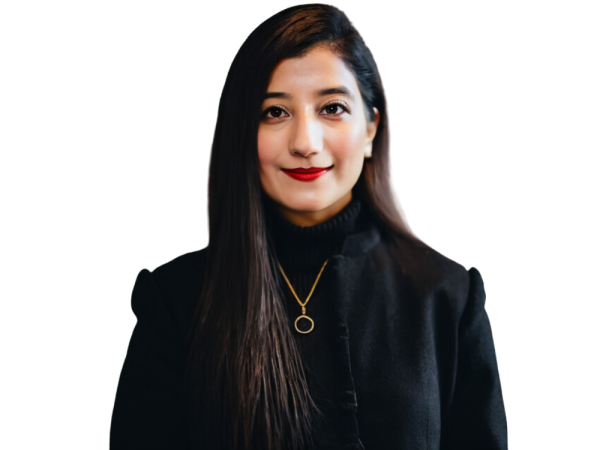 Regular monitoring of the Account Health dashboard and proactive management can help avoid such potential pitfalls.
In essence, while no strategy is foolproof, staying informed, prepared, and proactive can significantly reduce the likelihood of suspension and position you for successful selling on Amazon.
A professional individual or team's advice is a crucial key in helping sellers like you, understand Amazon's detailed messages, respond properly to any suspension alerts, and keep up with the platform's changing rules and we as team also can help you with keeping an eye on account performance, making sure all business measures are top-notch, and staying updated.
They stress the need for keeping detailed records and consistently checking business metrics, giving sellers the resources to avoid future issues with Amazon's policies.
Their consultancy and services are completely dedicated, helping Amazon businesses scale, grow, and remain stable and sustainable. They guide sellers who want to keep and improve their business within Amazon's strict rules.
Media Contact
Company Name: Uprisox
Contact Person: Maimoona Iqbal
Email: Send Email
Phone: +1 205 525 9744
Country: United States
Website: https://uprisox.com/