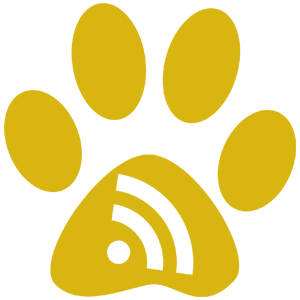 The podcast will center around Honor Harrington and Honorverse book services
Award-Winning podcast studio TPE Network is proud to announce the release of our newest, original podcast called Honorverse Today. Honorverse Today is a fan podcast providing reviews, commentary, and opinions on the Honor Harrington and Honorverse book series written by David Weber and published by Baen Books.
We are excited to have you enjoy the adventures of Honor Harrington with us as we work our way through this 14-book series written by David Weber. Styled after the classic Horatio Hornblower series, we'll experience the naval adventures of exploration, military service, and combat—all brought into deep space. As the series begins, we meet Commander Honor Harrington, an already seasoned officer, and the captain of one of the Queen's combat ships in the Royal Manticoran Navy. As the series progresses, we'll watch Honor accept new challenges and grow as an officer, leader, and commander. She influences those assigned to her command while being influenced by officers her senior. She makes her share of great decisions and mistakes. Along the way, we'll experience tactics, large-scale operations, and even the use of the military alongside other instruments of power for strategic purposes.
This series started in the 1990s, but it's still as fresh and full of adventure today as it was when each novel was originally published. Your hosts (Jim, Raul, and JP) are avid readers and science fiction fans who enjoy reading a good book, then sitting around the table to talk about what we read. We sincerely hope you'll grab a copy of each of these books, read along, and then join in on the discussion.
The podcast isn't necessarily a rehash of the story and is structured assuming you've read the book. Even so, if you haven't, the discussion may fuel interest in reading these wonderful novels right along with us!
The first novel in the set is "On Basilisk Station". Grab a copy, and as Honor Harrington is fond of saying, "Let's be about it!"
The podcast is hosted by: Jim Arrowood, JP Harvey, and Raul Ybarra, who bring with them a wealth of knowledge and are immersed in the Honor Harrington book series.
To subscribe to Honorverse Today head to https://tpenetwork.com/subscribe.
Media Contact
Company Name: TPE Network
Contact Person: Hank Davis
Email: Send Email
City: Vassar
State: Michigan
Country: United States
Website: tpenetwork.com