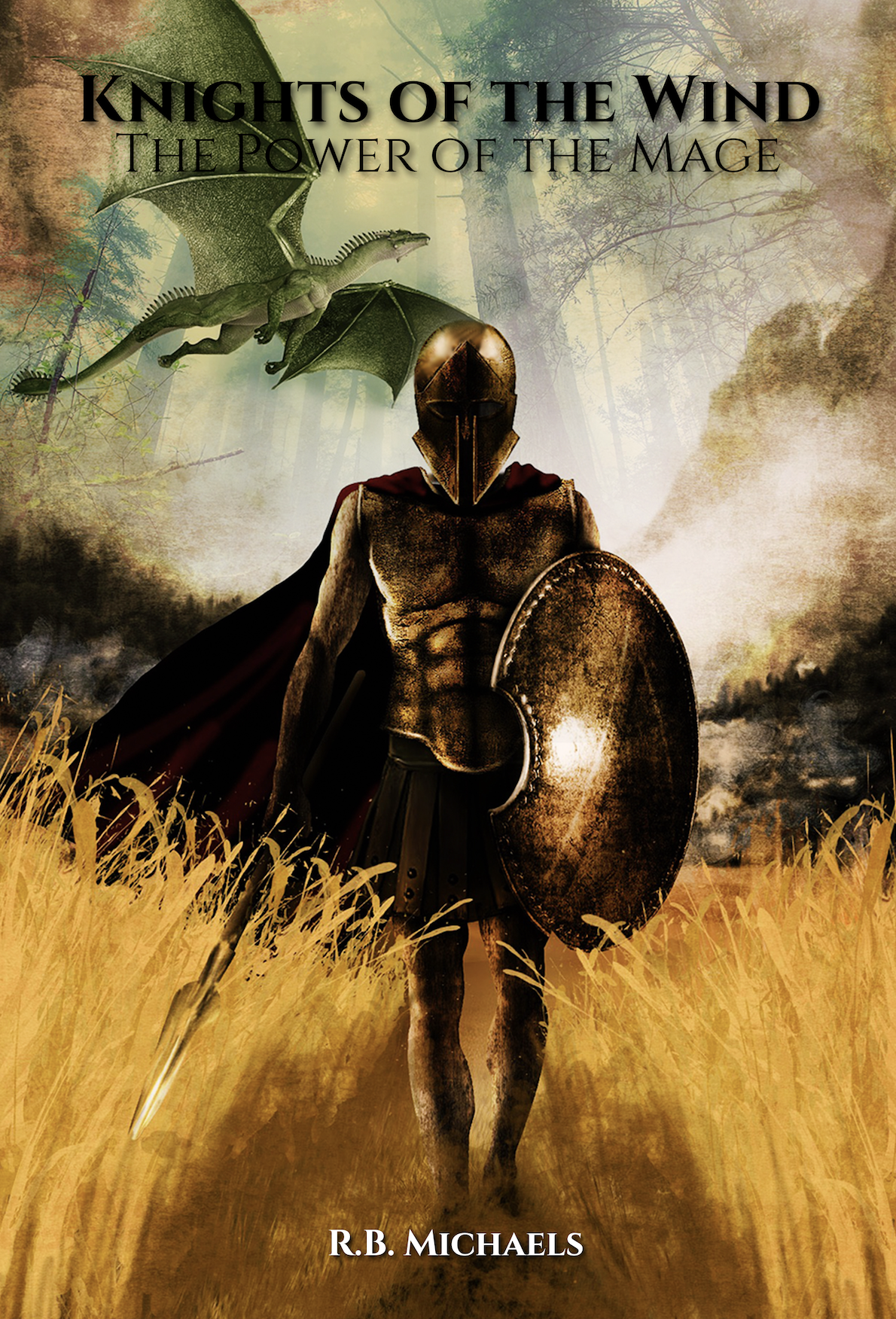 R.B Michaels releases an exciting new epic fantasy series that explores the depths between good and evil by The Power of the Mage
When the world faces several challenges that threaten its economy, lifestyle, and existence, there is a need for a hero figure. That's the inspiration behind the powerful new book by seasoned author R.B Michaels.
R.B Michaels announces the launch of a new historical fiction novel titled "Knights of the Wind: The Power of the Mage." The book tells of brothers Jarrod and Garren's exciting tale. Like everyone else, they had a plan for what they're going to become. Unfortunately, that plan soon disappeared with the discovery of a hidden evil that threatens to destroy everything. With the help of a wizard and curiosity for magical items and mysteries, the brothers discovered their hidden abilities. They must come up with a plan to thwart evil and save humankind from irreversible calamity.
"As darkness engulfs the land, there is a shimmer of light; Hope, the Power of the Mage."
Knights of the Wind: The Power of the Mage is in a book series, and this release is the first of the trilogy. It offers an enjoyable reading for people who love fiction, mystery, and heroism by taking them through an incredible world of imagination, adventure, and magic. The characters in the book are relatable because they struggle to discover their potentials and use their skills to protect themselves and the rest of the world.
The story is written in a simple and engaging language that's easy to follow and understand. From one page to the next, the reader follows the characters on their journey, caring for their success and fearing their failure. It's a creatively woven story from the mind of an author who has an incredible command of the English language.
Author R.B Michaels has a passion for fiction and has perfected telling stories that inspire his readers. He's written several books in the past, but critics and fans consider this new release a masterpiece that will go very far. Michaels believes in the power of imagination and uses his mind to create stories, ideas, and characters that readers find exciting and hard to forget.
To purchase Knights of the Wind: The Power of the Mage, please visit https://rbmichaels.com/product/knights-of-the-wind/.
To learn more about R.B Michaels, please visit his official website http://www.rbmichaels.com/.
About R.B Michaels
R.B Michaels is one of the best fiction novel writers with several titles to his name. He's different from other writers because of his style, language, and depiction of characters that come to life, making it easy for readers to relate with and have a connection.
Media Contact
Company Name: Michael R. Barbour (R.B. Michaels)
Contact Person: Media Relations
Email: Send Email
Country: United States
Website: http://www.rbmichaels.com/