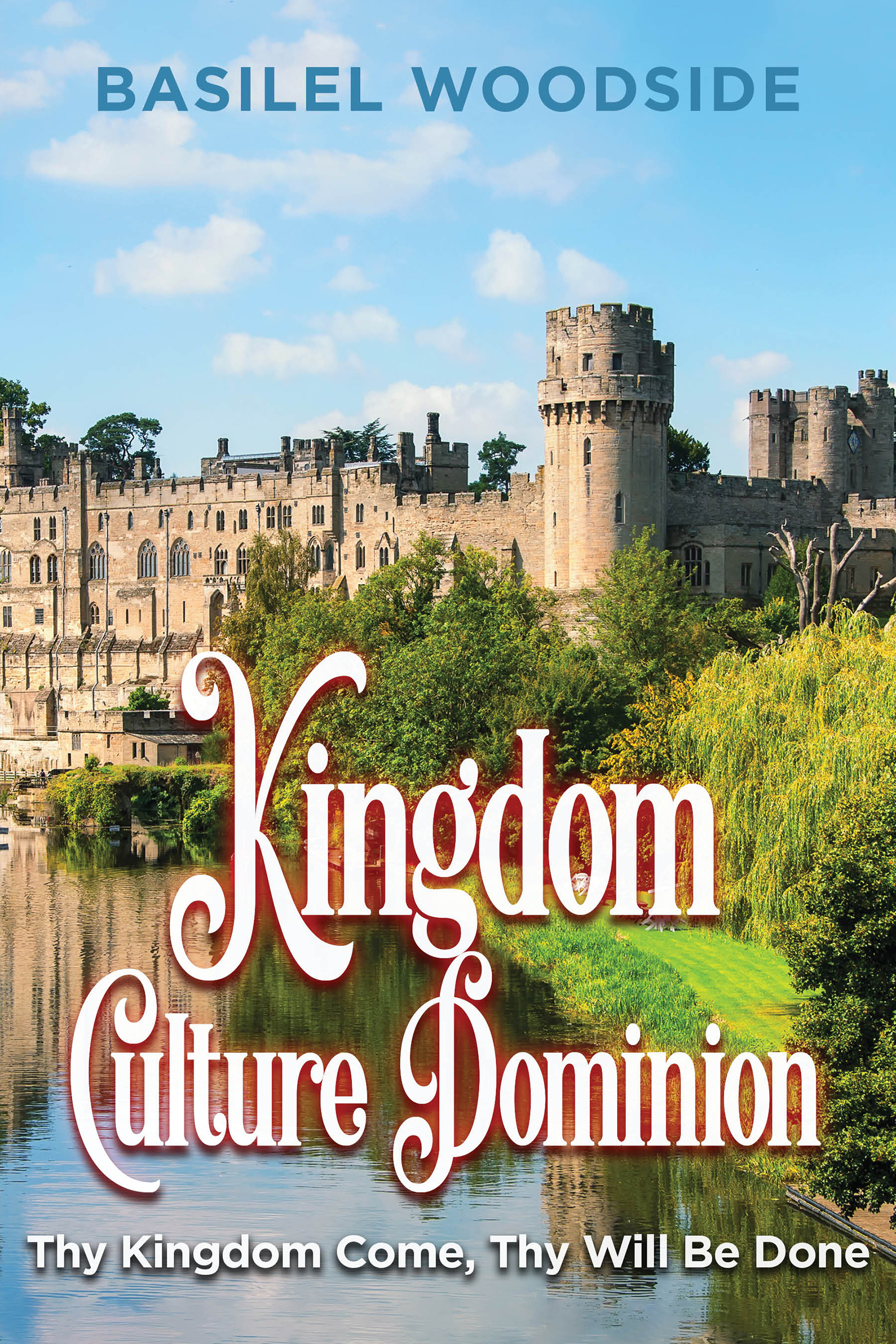 ROOSEVELT, N.Y. – July 28, 2021 – Author Basilel Woodside's "Kingdom Culture Dominion: Thy Kingdom Come, Thy Will Be Done" pens a conclusive view of faith and life's purpose. Suppose someone asked you the question, "What is the kingdom of God?" How would you respond? The easy answer would be to note that a kingdom is that territory over which a king reigns. Since we understand that God is the Creator of all things, the extent of His realm must be the whole world. Manifestly, then, the kingdom of God is wherever God is present and since he reigns everywhere, the kingdom of God is everywhere.
As Pastor Woodside writes, "Kingdom Culture Dominion is a bold and accurate setting forth of the account of the true nature and characteristics of the Kingdom of God on earth. It is a painstaking systemic depiction of the rules and conduct of kingdom citizens describing its rules on engagement and conduct. Its key feature is to define the morals and ethics that govern and maintain the moral purity and spiritual maturity of Holiness and Righteousness. Lastly, it identifies and clarifies the standards of excellence."
Establishing the kingdom of God on earth has been the purpose of every gospel dispensation. The kingdom exists wherever there are members of the Church who seek to become pure in heart, obey God's commandments, and serve with dedication. "The truth of the matter is there are many Christians who still neither know, nor understand how to find and embrace the fellowship with their Heavenly Father", he writes. The book facilitates first-hand, point-of-view perspective for readers. It also creates a run-through of key biblical events that helped shape and advance the teachings and dogmas of God's true church.
Each page convincingly assures readers that the kingdom of God trumps every earthly kingdom. It also contains supporting scriptures and principles to understand that we should help build the kingdom of God by living righteously, strengthened by our faith and the Church, and willingly serve wherever we are. As Christians, we all owe to have a higher allegiance to God. At the heart of this theme is the idea of God's messianic kingdom. It is a kingdom that will be ruled by God's appointed Messiah, who will be not just the Redeemer of His people, but their King.
For more information about Pastor Woodside, visit his website at https://kingdomculturedominion.com.
"Kingdom Culture Dominion: Thy Kingdom Come, Thy Will Be Done"
By Basilel Woodside
Kindle | $3.99 | 978-1-64753-705-0
Paperback | $9.99 | 978-1-64753-703-6
Hardcover | $17.99 | 978-1-64753-704-3
Available on URLink Print & Media, Amazon, Barnes & Noble and other online book retailers
About the Author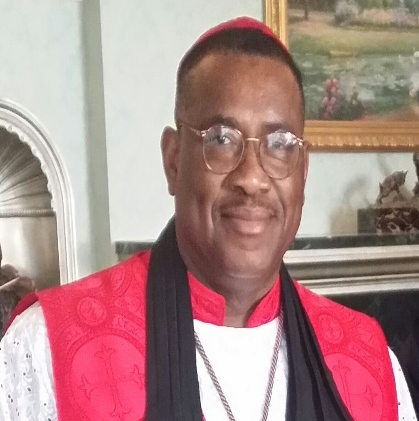 Apostle Basilel Woodside is the Senior Pastor and founder of Spiritual Counseling House of Our Lord, Ministries, Inc., Int. and the Apostle of Kingdom Culture Dominion — Apostolic organization where the Vicarious Apostolic Evangelism is the main doctrine. Apostle Woodside is the Author of "Until He Sees Himself in Me", "Kingdom Culture Dominion" and soon to be released "Kingdom Citizens and Healing Church Hurts".
Media Contact
Company Name: URLink Marketing | URLink Print and Media
Contact Person: Media Relations
Email: Send Email
Phone: 1-888-980-6523
Address:1603 Capitol Ave., Suite 310
City: Cheyenne
State: Wyoming 82001
Country: United States
Website: www.urlinkpublishing.com/