Forward-thinking fashion brand, ARTEMISIA HWANG™, officially launches with the introduction of a diverse range of multifunctional handbags with limited clothes to create never-before-seen experiences
Artemisia Hwang, a 90s kid and forward-thinking fashion entrepreneur is looking to chart a new course in the market, launching the ARTEMISIA HWANG™ brand to sell handbags to any gender of different age groups. The move by Artemisia following the launch of the brand in October 2022 is phenomenal, with the goal of "creating a new historical brand that can make people try new and never-before-seen experiences."
"We are dressing people for the best years of their lives." – Artemisia Hwang.
According to a report published by Fortune Business Insights, the global handbag market size is expected to grow from $49.63 billion in 2021 to $78.46 billion in 2028, as the demand for innovative products continue to increase. Consequently, Artemisia Hwang, a gifted designer aims to create an exceptional experience for the fashion world, launching her brand, ARTEMISIA HWANG™ to deliver one-of-a-kind handbags to fashion enthusiasts.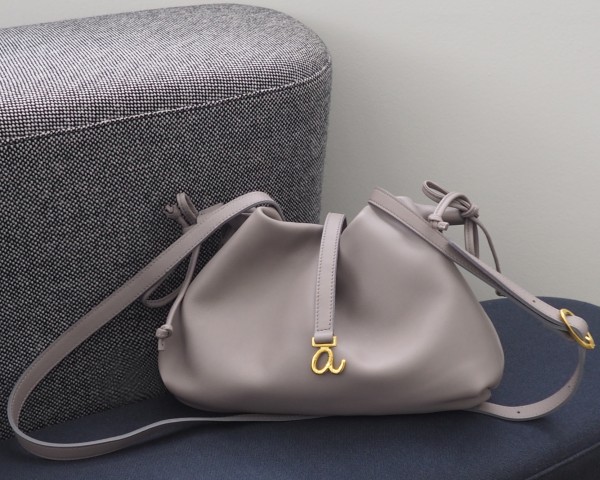 Artemisia Hwang blends functionality and style, standing it out from other fashion brands in Italy, France, USA, and Canada. Artemisia leverages her love for arts and fashion as a fantastic designer, to bring a new culture and energy into people's life, designing and prototyping the handbags by herself, with the production done in Italy. She also chooses the leather herself to ensure customers get nothing but a one-of-a-kind experience.
The designer brand offers handbags in a variety of colors and designs. ARTEMISIA HWANG™ has created a fascinating way of reaching the target audience by using images of naked models with their sensitive parts covered to advertise their products.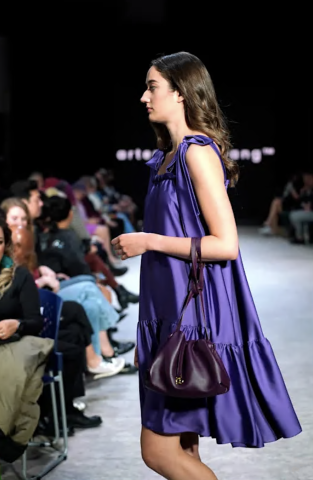 To learn more about the ARTEMISIA HWANG™ brand and the range of ready-to-wear and handbags offered, visit – www.artemisiahwang.com and Instagram.
Contact information: info@artemisiahwang.com
About Artemisia Hwang
ARTEMISIA HWANG™ is a fashion brand founded by Artemisia Hwang, a young designer with a passion for art, music, and photography. Born in China, the Canadian immigrant leverages her diverse experiences as a multicultural person living in Italy for 6 years to create fantastic products for people. The designs from Artemisia mix different cultural tastes to attract people from different countries with different background.
Media Contact
Company Name: ARTEMISIA HWANG™
Contact Person: Media Relations
Email: Send Email
Country: United States
Website: http://www.artemisiahwang.com/