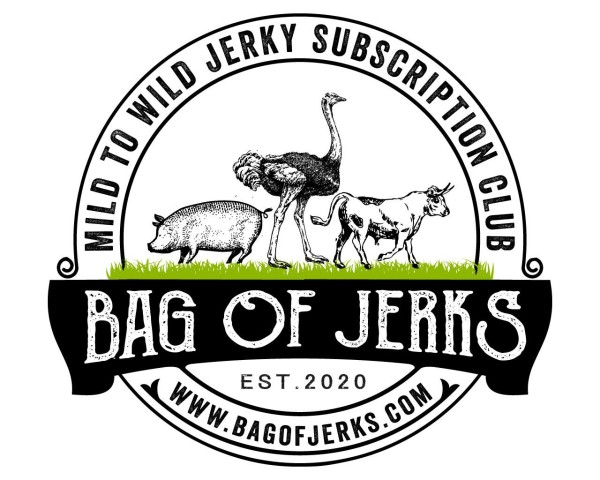 For years, beef jerky has been seen as a low-brow snack, something to be eaten out of necessity rather than enjoyment.
However, entrepreneur and local businessman Art DeSautels set out to change that.
He says he was on a mission to create a premium product that people would love to eat, not just because it was filling, but because it was delicious. And it seems they succeeded!
Their business is sending shockwaves around the local area thanks to their unique recipe and dedication to quality.
Bag of Jerks, LLC is a Southern California-based company specializing in high-quality Beef and Exotic Meat Jerky with a focus on short production schedules that guarantee their clients Fresh Artisan Style Snacks.
They use only the best ingredients – top-quality beef and spices – and slow-cook their jerky for hours until it's perfectly tender and flavorful.
What's more, Art reveals they now stock exotic meat jerky. Such as Buffalo, Yak, Venison and Elk. Art says these meats are incredibly lean and many customers are adding these to their diets.
They now have "extreme meats" such as Snapping Turtles and Sharks. Art is passionate about the business, and it shows in everything he does.
From hand-selecting the beef to packaging each piece of jerky by hand, they take great care in every step of the process so that you can enjoy the perfect bite every time.
Art says they understand the needs of their customers and have ventured into their own brand of snack food items.
Jerky Meat Products and Distribution Sales for retail stores throughout Southern California have allowed them to learn the industry and grow their business.
Art says they are excited to continue providing excellent service and delicious snacks to everyone who enjoys them!
To discover more about Art and their delicious jerky meat products, be sure to visit their website here: www.bagofjerks.com.
Media Contact
Company Name: Bag of Jerks LLC
Contact Person: Art DeSautels
Email: Send Email
Country: United States
Website: bagofjerks.com