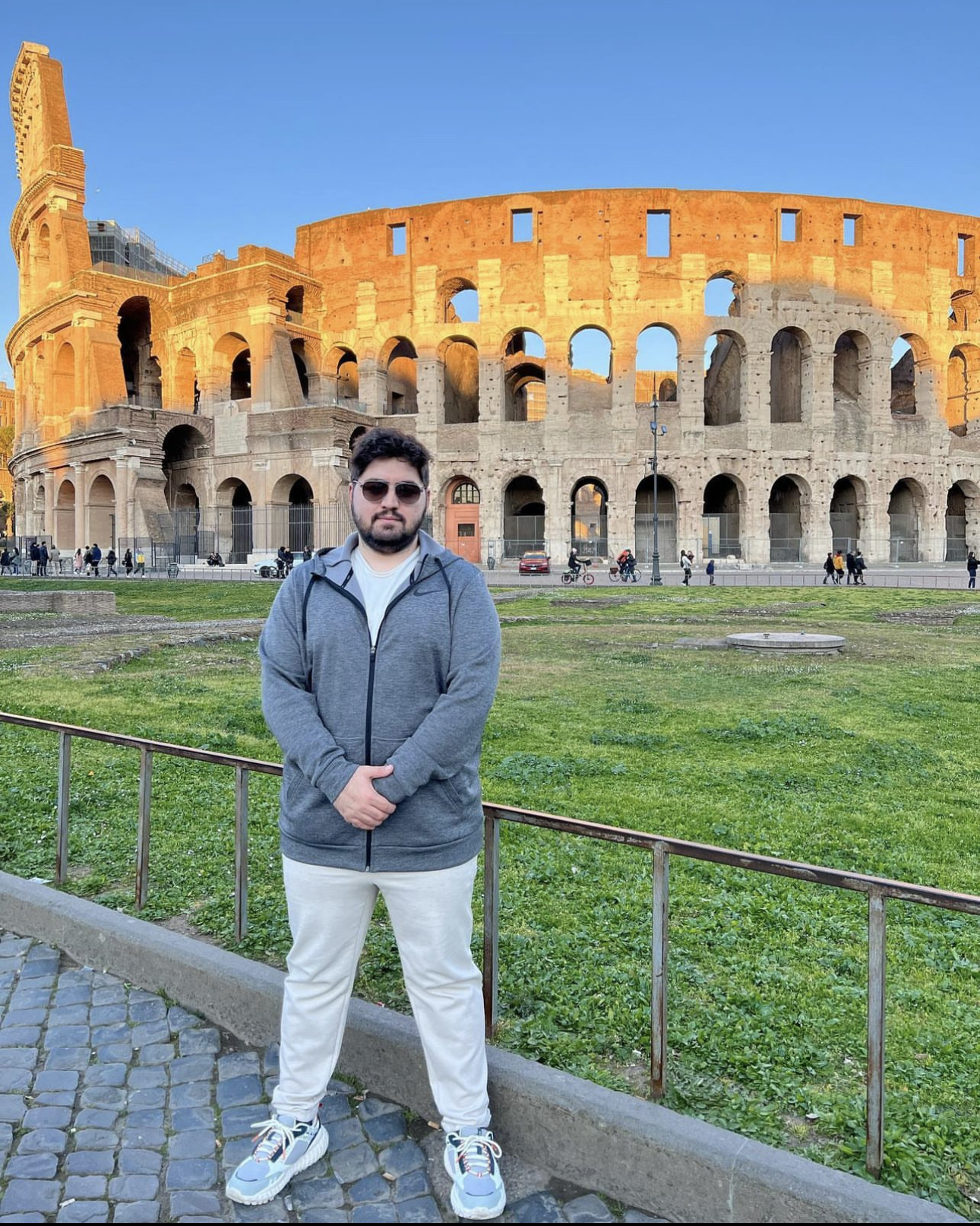 Ahmet Siyabend Ari is the first Turkish music artist whose music is recognized internationally. He has produced many songs that are listened by audiences from around the world. A lot of his music videos are watched globally and are loved by many people.
Producing music from Turkey is a new thing and people are not yet used to it. But Ahmet denied all the odds and turned out to be the first of his kind to come out with beautiful music that many people around the world love.
His song named "issue" which is written by him as well as performed by him is played on Spotify for more than 1500 times. Another one of his latest releases is 'Dreams'. Some other releases include 'Dance Inn', and 'vertical'.
Along with music, Ahmet has also tried his luck in the feat of acting. He appeared in the 2018 film "4N1K 2" which garnered a huge success and increased his popularity. The movie was a romantic comedy. The plot revolves around a young couple facing challenges from their friends that they had to overcome in order to be together. He released a total of four songs in 2022 which were a massive hit. Spotify, Apple Music, Amazon, and Beatport all carry his music.
His genre of music is mostly dance music which is very rarely produced in Turkey. His unique style and genre of music is the reason for his continuously increasing fame in Turkey. He's an up-and-coming artist with a constantly growing social media following.
So, if you are looking for an artist who is from your country and produces quality content for their audience then Ahmet Siyabend Ari is your go to artist. Make sure to follow him on all of his social media handles. Especially on Spotify.
Happy listening!
Media Contact
Company Name: Ahmet Siyabend Ari
Email: Send Email
Country: United States
Website: https://www.instagram.com/ahmetsiyabendari/