Have you recently been involved in an accident where a drunk driver rammed into your vehicle? In that case, you need to know how to get compensation for damages through a personal injury lawyer.
When a personal injury lawyer proves gross negligence, you are likely to get much higher compensation. You could even claim punitive damages for punishing the at-fault party.
But, this isn't going to be easy. You need to prove that the accused was reckless and acted deliberately to claim "gross negligence" on his part. For that, you must seek the best legal expertise you can get.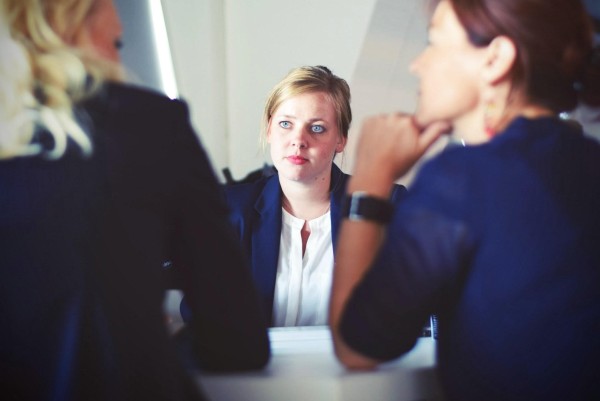 Once you find an experienced personal injury lawyer near you, ask him these questions:
Question 1. How much will I have to pay for legal representation?
One of the first things you need to ask your lawyer is what the costs of legal representation will be. Every case is distinct, and a good lawyer can only offer you a ballpark figure after carefully analyzing the details.
Question 2. Can I file a claim for gross negligence?
You must find out at the outset whether your case falls under the category of gross negligence in car accident claims. Gross negligence is a complete disregard for others' safety and not an act of casual carelessness. Unlike ordinary negligence where the harm caused is largely unintentional and accidental in nature, gross negligence is an accident caused by actions going beyond a simple failure to obey laws. You need to know if your lawyer can prove this in court.
Question 3. How long will it take for the claim to be filed?
Inquire about how long this case is going to take and what to convey to your insurance company representatives in the meantime. In some states, there are deadlines for claims filing with the insurance carrier; some states even have statute limitations that demand filing within a specific timeframe. You can't afford to miss these deadlines; else, you lose the chance to file for compensation.
Question 4. Are there upfront fees, or do you charge only after compensation is awarded?
It's important to find out if there are any upfront fees involved or if the law firm runs on a contingency basis.
Question 5. Can you provide an estimate of compensation?
Auto accidents can produce victims who need extensive hospitalization and critical care, so find out how much compensation you can be entitled to.
Question 6. Have you handled such cases before?
You need reputed, experienced law firms which can help you get fair compensation. It's imperative to find out if they have worked on claims like this before.
Don't forget to ask these key questions before you hire an auto accident lawyer to file a claim on your behalf. Unless he can prove this to be an act of gross negligence, you won't get the expected compensation.
Media Contact
Company Name: Mullen & Mullen
Contact Person: Media Relations
Email: Send Email
Country: United States
Website: https://www.mullenandmullen.com/