Fosjoas electric scooters are the green and smart vehicles in the era. They not only appear very fashionable, but also have comprehensive functions. Thus, Fosjoas intelligent scooters have been well received by young people since Moben Global Inc rolled out them. Especially in schools, students have regarded Fosjoas scooters as their new darling.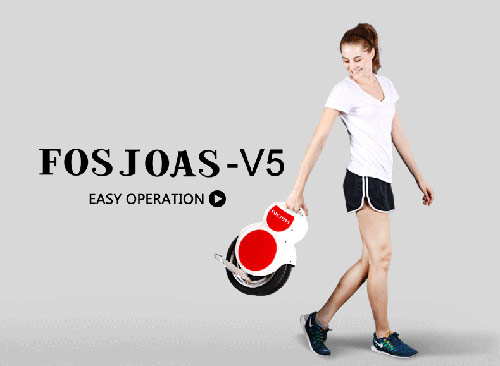 Young people always prefer new interesting things. In the past, bicycles and public vehicles are commonly used means of transportation of students. At present, a new kind of vehicle- the Fosjoas self-balancing scooter came out in the market. Why so many students choose Fosjoas scooters as their vehicles? Fosjoas is a reliable brand. The self-balancing scooters can make sure the safety of cycling on them. There are three intelligent protections in every Fosjoas scooter; tilting protection, low battery protection and speed limit protection. In addition, Moben has used accessories of high quality in producing Fosjoas scooters. For example, Fosjoas self-balancing scooters use Japan-made lithium batteries, famous Cheng Shin tyres, and synthetic resin shells which are made of craft-grade nano-material.
Fosjoas intelligent scooters are the best partners of students as well. Apart from the function of being vehicles, Fosjoas scooters can also become students' toys. Compared with Fosjoas two-wheeled electric scooters, the unicycles and twin-wheeled scooters are more flexible. A report said that few days ago, a British boy took part in the park our activity with his Fosjoas unicycle. The little boy became the focus of attention in the whole activity. After students are familiar with Fosjoas scooters, they can try to play some stunts on them, such as play football on a Fosjoas unicycle. It is helpful for students to have more exercises and strengthen their bodies' coordination.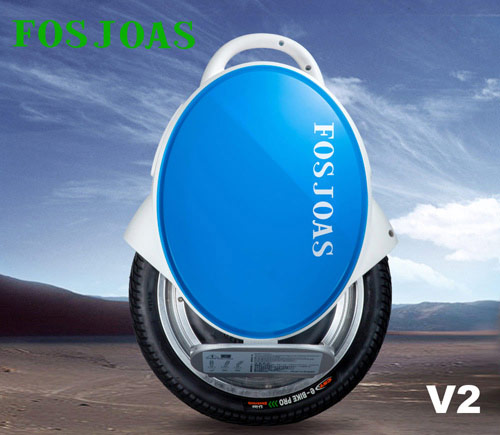 Now, there is no doubt Fosjoas self-balancing scooters have been students' new darling. They bring convenience and more pleasure to students' life.
Media Contact
Company Name: MOBEN INT'L (ENGLAND) CO., LTD
Contact Person: Jason
Email: Send Email
Address:Room 707, Block A, Electronic Science & Technology Building, No.2070, Shennan Middle Rd.
City: Shenzhen
State: Guangdong
Country: United Kingdom
Website: http://www.fosjoas.com