Chipping Campden, ENG – Hattie Imogen King has announced the launch of her GoFundMe campaign for a new app called "Get Together," which allows you to easily meet up with friends by keeping tabs on their estimated time of arrival and how far away they are from you.
"Get together will be an app to make planning and organizing meetings as stress-free as possible," says Hattie King, the creator of the app. "This project has been in my head for a while and I am so excited that everything has started to come together to get it into software development as soon as we can."
The smartphone app will make organizing meetings with grouse of people easier by utilizing the iPhone/Android GPS system to coordinate multiple parties. A user just needs to download the app, set the meeting location, and then he or she can track how far away other invitees are from the meeting location, along with their estimated time of arrival.
"If the project is successful I have plans for future updates somewhere along the line, such as live travel information of any disruptions or traffic jams." – Hattie King.
The project has a £50,000 fundraising goal and will be accepting donations for the remainder of the month.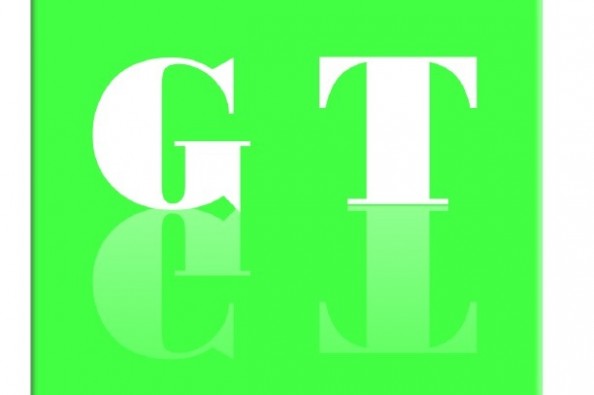 Media Contact
Company Name: Hattie Imogen King
Contact Person: Salvador Briggman
Email: salvadorbriggman@gmail.com
Phone: 3392032841
Address:3 Canter Circle
City: Westford
State: MA
Country: United States
Website: http://www.gofundme.com/9d8iso