June 5th, 2018 – How overbearing can it be when your mobile phone gets a little fall and cracks in the most mysterious ways ever? I must say it's one of the most annoying phases ever! I mean why can't mobile phones fall without leaving a scar? Well, it is because you haven't gotten just the right mobile phone for you!
Indiegogo has designed the most uncrackable and indestructible Smartphone collections ever! Yes, I said the word 'indestructible' because that is what it actually is. The Indiegogo Blackview BV9500 is a phone that can thrive in any situation, it is a rugged smartphone waterproof, dustproof and shock resistance. Its properties are in fact the first of its kind because trust me no mobile phone company will provide you all the luxury this has and as a matter of fact Indiegogo deserves all the accolades for making these possible.
The Blackview BV9500 comes with an IP68 certified rating waterproof which offers the greatest level of protection while in water, when I say water I do not mean a sprinkle, splash or dip, instead I mean a drown. The mobile phone has the capacity to last a 1.8m submersion in water for up to 30 minutes… isn't that awesome? Meaning we can have a good time filming with our phones even while under the water and that's really a plus for this latest innovation by Indiegogo.
It's no kidding when we say that the Blackview BV9500 is the true definition of the phrase 'Survival of the fittest', the device is indeed a force to reckon with. It is made from the finest of reinforced aviation grade aluminum alloy and industrial rubber, ultra-durable with its extremely robust architecture which makes it resistant to knocks and being dropped. Throw it from across miles, bury it in the sand, run over with your cars and any other experiments you will like to have with it, it just cannot spoil!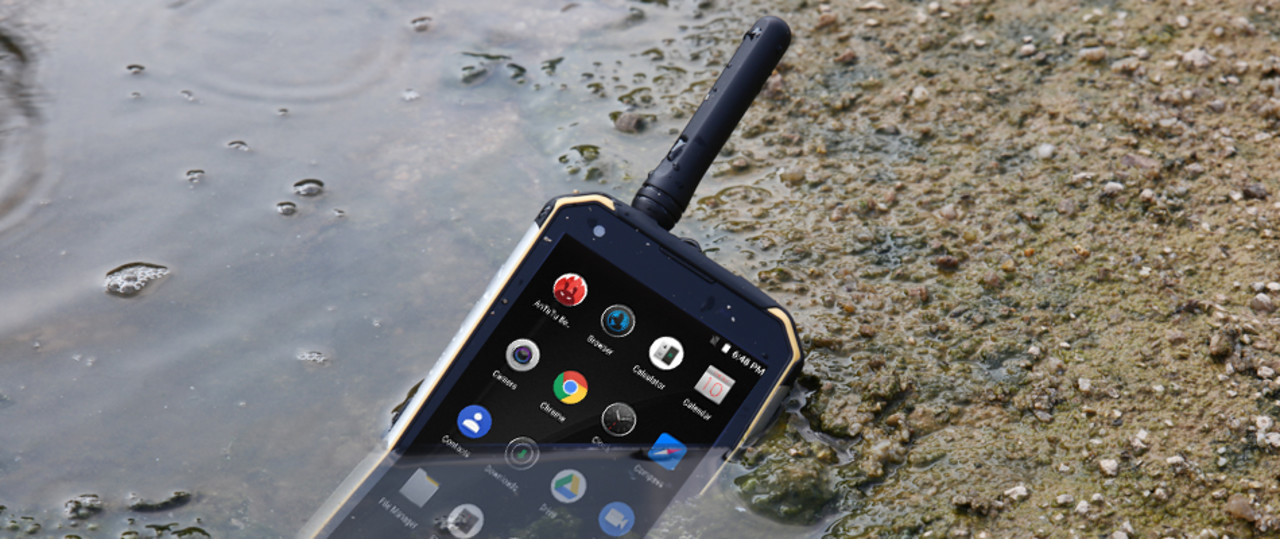 If you doubt that this is true, simply click the link to watch an experimental video about the Blackview BV9500 on YouTube.
Video Link: http://www.youtube.com/embed/hw9hN1eeTps
Think mobile! Think indestructible! Think Blackview BV9500! Purchase not only smart but indestructible mobiles now! To find out more about the product and offers, simply log on to http://bit.ly/2JsmiJv for more information on this press release send a mail to Kelly Black on Kelly@blackview.hk
Media Contact
Company Name: Blackview
Contact Person: Kelly
Email: Send Email
Country: United States
Website: http://bit.ly/2JsmiJv